Locally Owned | Certified in Over 20 Different Natural Health Modalities
Your Source for Natural Health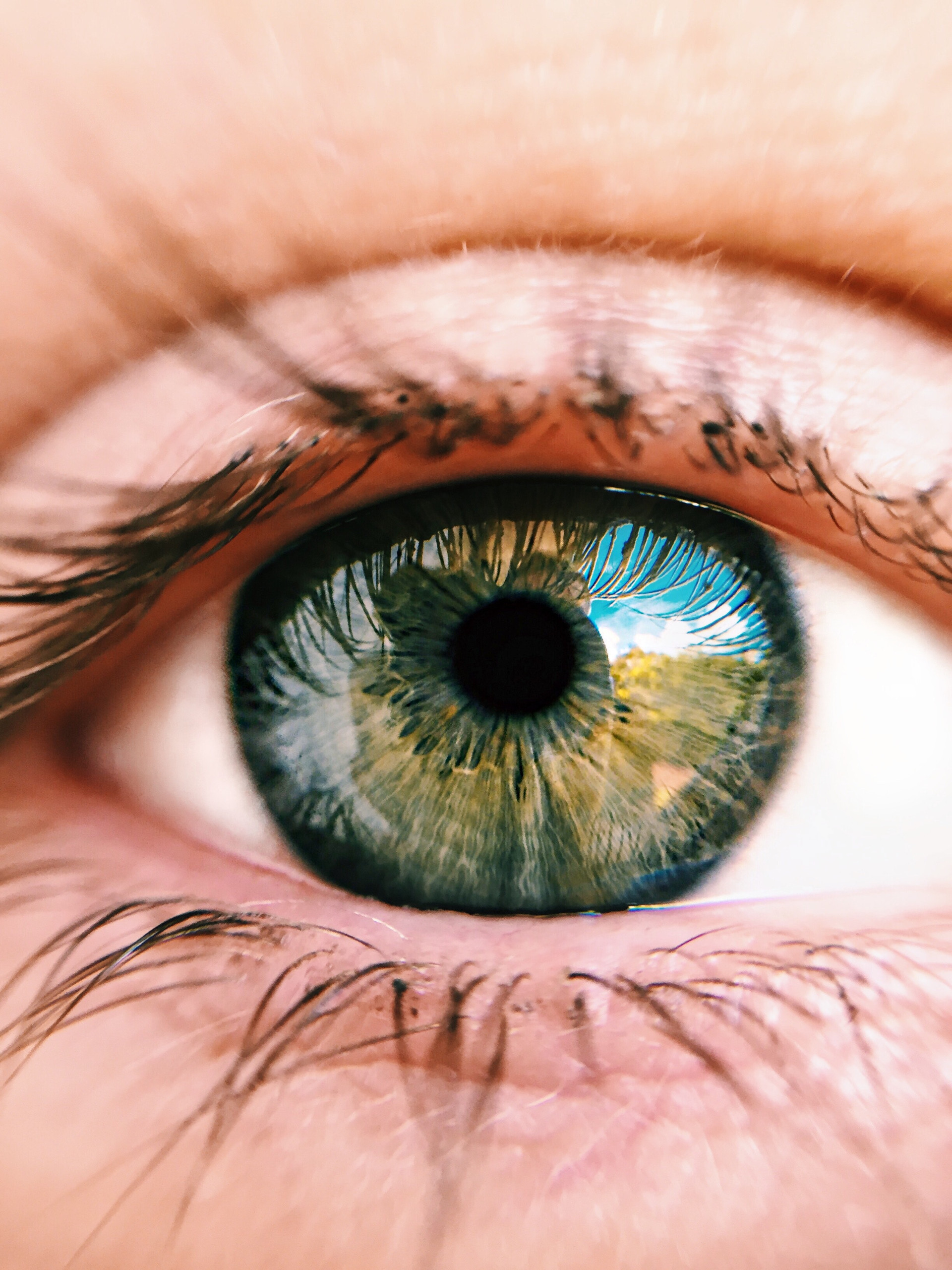 " A Beautiful Soul" Body Sculpting

The body sculpting treatment is offered by Dr. Victoria Terry, Traditional Naturopath as a non-invasive, pain-free body treatment to assist in the reduction and appearance of cellulite, firm skin, boost collagen production and reduce any fatty deposits that will not budge with proper diet and exercise.

Radio Frequency Cavitation is a functional treatment as it can assist in the reduction of loose skin, tighten up the extra flabby wings under the arms, contour and tighten a post-pregnancy tummy, reduce fine lines and wrinkles (on the face and body), reduce unsightly saddle bags and lift, tighten and sculpt your bum.
What's more, radio frequency body contouring requires no recovery or down time. Face Sculpting can be done during your lunch hour, also known as the Lunch hour face lift.
Iridology Evaluation
$85 (45-minute session) - Add 3% fee for credit or debit card use

Pre-pay $65

An Iris evaluation can be local or long distance. You will receive an confirmation email with instructions on how to take proper pictures of your eyes.
Eyes are windows to the soul...and to the rest of your body! Have you ever wondered why you have such interesting colors and patterns in your eyes?
Iridology is the science of analyzing the colors, patterns, and structures of the iris in the eye and how they relate to our body's health. The iris will show either potential strength or deficiency in each body system.
By examining the iris fibers, iridology can reveal levels of health, the location of acids and inflammation, the activity of each body organ, glandular disorders, chemical imbalances, degeneration, genetic strengths and weaknesses-- to name a few-- and the power of recovery you possess.
The iris provides a wealth of useful information to help you understand your interior world and help transform and improve your current state of health and well-being on many levels. Iridology is a non-invasive, painless assessment tool. Iridology assessment can be done long distance. I need a clear picture of both eyes.
Click the link below and I will send you all the information on how to take clear iris pictures. Once it is finished I will schedule a time to meet in a private webinar room to discuss your assessment.
Call 208-569-9589 to schedule an assessment - long distance or local.
Aromatherapy Session
$55 (45-minute session) - Add 3% fee for credit or debit card use
Pre-pay $45

The health benefits of aromatherapy are more than beneficial to the body. The healing possibilities are endless. The body is amazing and is designed to heal itself if given the proper rest, water, and nutrients. We can assist in this through many different modalities, aromatherapy being one of the most effective.
Aromatherapy may assist your body in reducing stress and anxiety, easing depression, boosting energy levels, speeding up the healing process, reducing headaches, boosting cognitive performance, inducing sleep, strengthening the immune system, reducing pain, improving digestion, and increasing circulation; all working together to bring the body into balance physically, emotionally, and spiritually once again.
Sessions are done by appointment only, call 208-569-9589 to schedule!
Reflexology Therapy

$55 (45 minutes) Add 3% fee for Credit or Debit Card
Pre-pay $45
The goal of reflexology is to release stress/congestion in the nervous system and to balance a person's energy. A reflexology session may be general or it may focus on specific problem areas within the body.
The Zone specialist will work on all areas of the foot. According to reflexology theory, working the entire foot opens nerve pathways and blockages and promotes healing throughout the entire body system. Not to mention it just feels good!
Full Body Zoning (face, ears, hands, feet)

$55 (45 minutes) Add 3% fee for Credit or Debit Card
Pre-pay $45
Over time the body becomes overwhelmed with outside stressors through our senses. These are negative disturbances that affect the health and harmony within the body system, these sressors become visible on the face and overall well-being.

During a Full Body Zone, we stimulate the signals on the face, ears, hands and feet with acupressure and massage to balance and help bring the mind and body back into balance and harmony. During and after a zoning session, clients share they feel more relaxed and rejuvenated and notice a restored radiance all over.
Full Body Zoning is a completely natural and gentle treatment that's non-invasive.
Other Services Offered

Acupressure Pain Management: $35/30 minutes
Gua Sha Chinese Therapy: $35/30 minutes
Far Infrared Therapy Bed: $30/30 minute

Ionic Foot Detox: $35/ 45 minutes or $55 per couple

Pre-pay discounts not available for these services
Nutrition Clients Only

Please sign up for membership to the Client Only Link.
Here you will find recipes, tips, encouragement, educational podcasts, pre-recorded webinars and more.
This link is set up for those actively working with Health and Harmony,LLC. as a part of the health restoration program.
Disclaimer: The content found on this website is for informational purposes only, and is not meant to diagnose, treat, or cure any ailment. Statements provided are based on practitioner experience and are not regulated or approved by the FDA. Always seek health guidance from your qualified health care professional before beginning any health program.
Nutrition Client Only Page
Sign up and Log in Below
Over the past year, our lives have changed drastically. I don't see any improvement in the near future in regards to the limitations put upon us as a direct result of the virus.
This means more and more people are resorting to Health Consultations over the internet or by phone.

In order to stay current with the health situation , Health and Harmony has joined the growing trend of the TeleHealth Consultations.
It is both simple and rather cost efficient to the client and time efficient for the Naturopath.
Simply set up and appointment by submitting the required information through the form to the left. Once your email is received you will be sent an email with a couple dates and times to choose from. Once the appointment is set, you will be sent a confirmation email with an invoice for payment. Once the payment is confirmed, you will receive an email with the link to your zoom consultation.
If your consult is via email, the Naturopath will respond in a timely manner. Phone consults will be initiated by the Naturopath at the appropriate time and day.
Consultation Fee $35 (20 minutes)