Locally Owned | Certified in Over 20 Different Natural Health Modalities
Your Source for Natural Health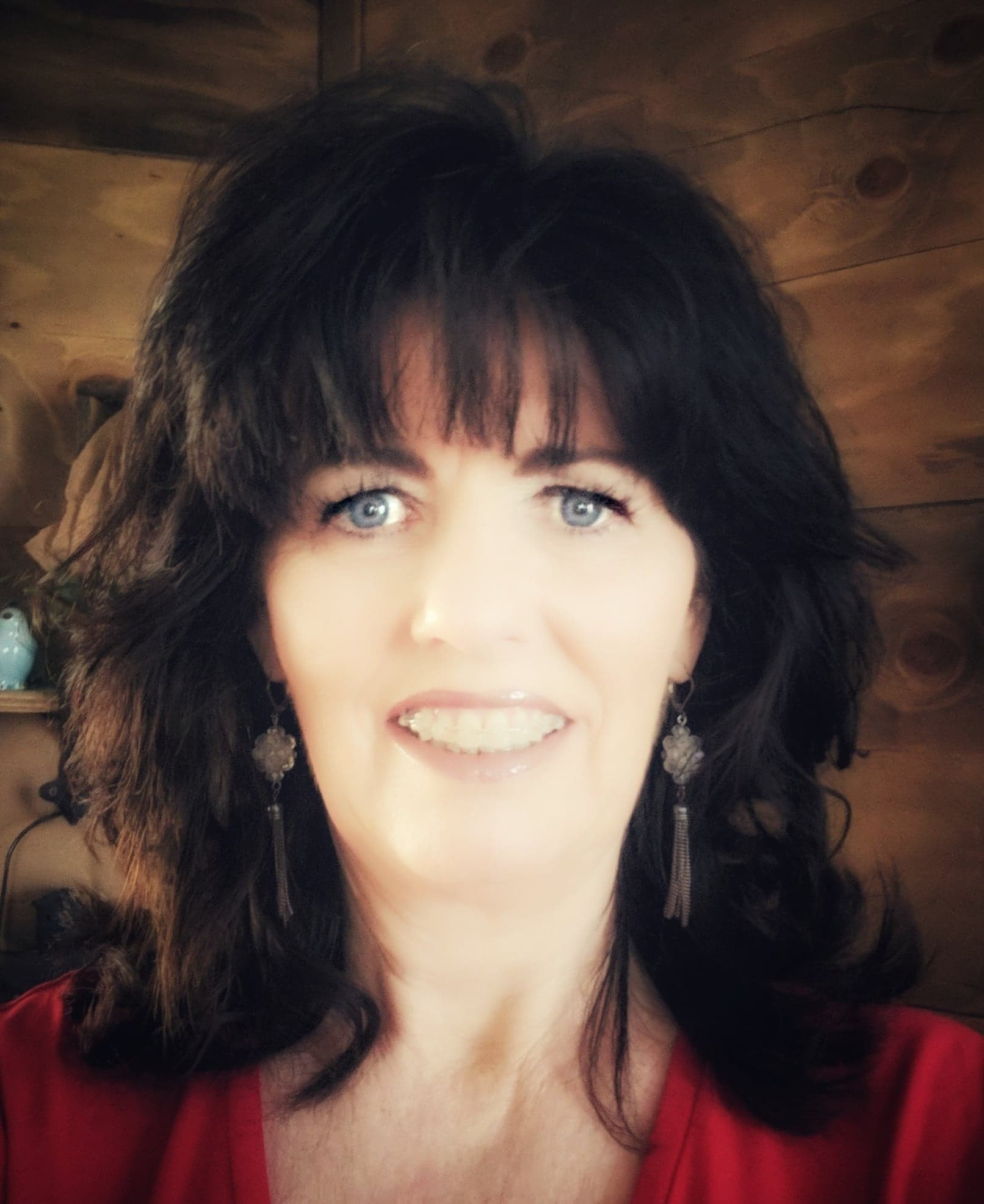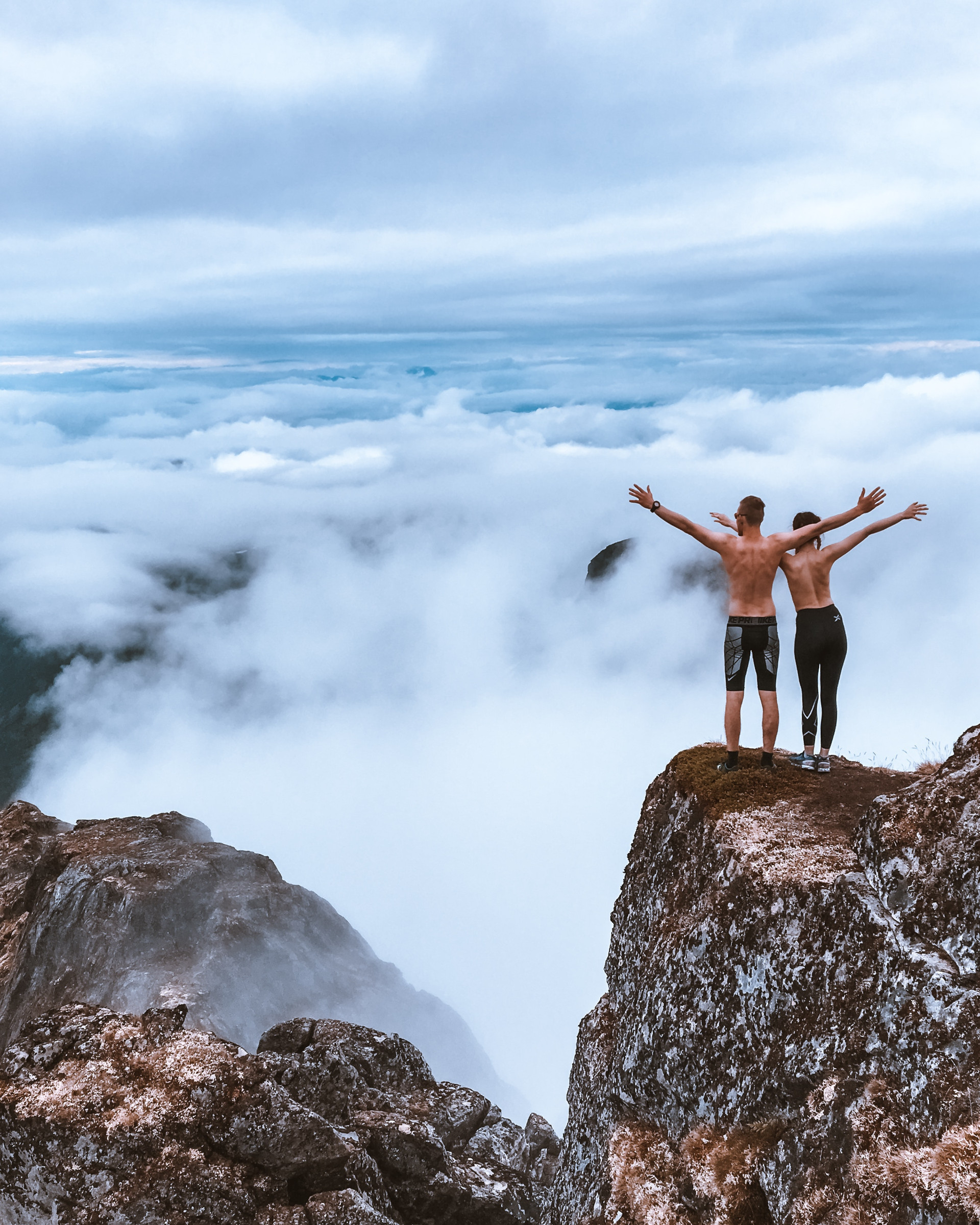 Dr. Victoria Terry, CNHP, CHS, HHP, CI, COM, ND - Traditional Naturopath

Let me introduce myself, my name is Victoria and I am a Doctor of Naturopathy, also known as a Traditional Naturopath, specializing in non-invasive, lifestyle consultation.
A traditional naturopath avoids diagnosing disease or prescribing medication. The principles which guide traditional naturopathy lead to general improvement in health. Commonly, clients find that long-standing health problems have improved or disappeared. In fact, the greatest success of naturopathy is in rebuilding health, which then naturally improves or eliminates chronic illness.
I hold certificates in over 20 different natural health modalities.

Below are a few that I use today in my professional business today.

Certified Natural Health Professional
Certified Health Specialist
Holistic Health Practitioner
Certified Iridologist
Certified Ordained Minister
Reams Professional
Certified Reiki Master
Certified Energy Practitioner
Doctor of Naturopathy
I am passionate about natural means and what they can do to help you, the client, regain your overall health and wellness. I do this locally in my small practice here in Eastern Idaho, however I have the capability and the blessing of serving clients in other states of the U.S. and Canada.
My Personal Beliefs

Many practitioners of the alternative realm believe that it is the energy of the Universe that brings healing and goodness. I myself am a bible believing born-again Christian.
I believe that we are designed by the one true God himself, the Great I AM.

The body is capable of healing itself, if given the correct nutrition to obtain optimal health and harmony.


The word wholistic simply refers to a whole or whole body; taking into consideration the whole body or person. Traditional naturopaths focus on the client as a whole. We look to the cause of a health concern rather than suppressing symptoms. As a naturopath, I works to educate my clients in how to stimulate the body's own vital healing forces.

Although all naturopaths emphasize choices based on their own personal interests and experiences, they maintain a consistent philosophy. While understanding what wholistic means the naturopath considers all aspects and power of the the mind, body and spirit with an emphasis on the importance of the "whole" as well as the interdependence of its parts.
Disclaimer: The content found on this website is for informational purposes only, and is not meant to diagnose, treat, or cure any ailment. Statements provided are based on practitioner experience and are not regulated or approved by the FDA. Always seek health guidance from your qualified health care professional before beginning any health program.